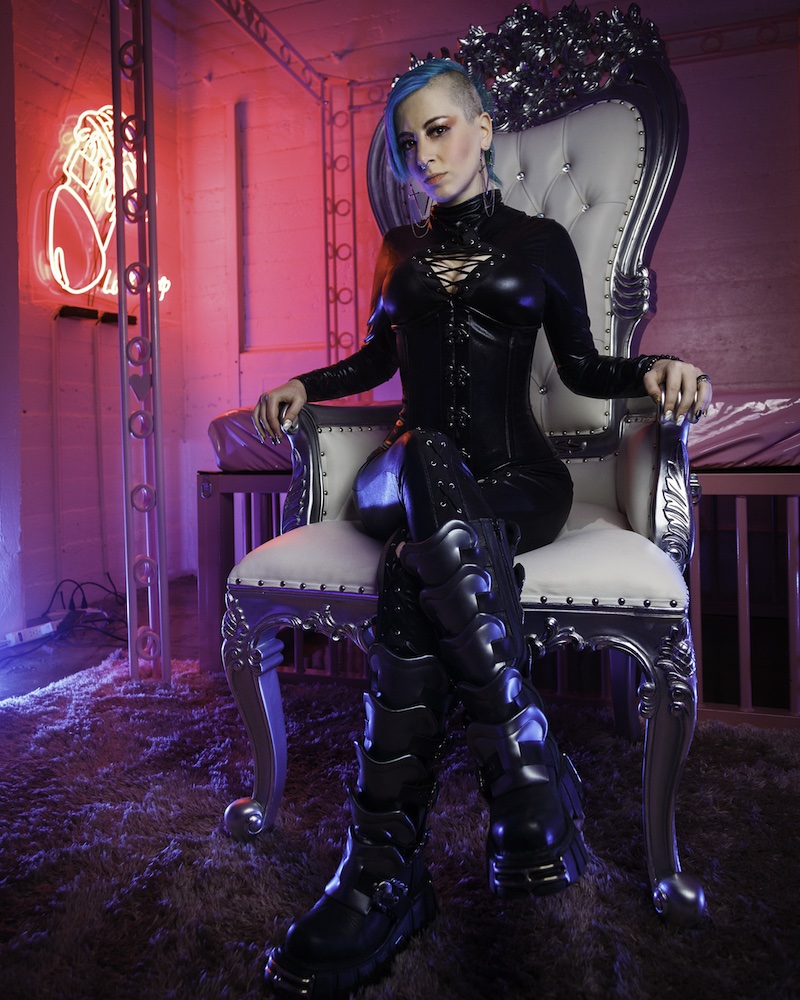 NEW SPRING TOUR DATES JUST ADDED:
AUSTIN: Feb 10-14
LAS VEGAS: Feb 15-16
LOS ANGELES: Feb 17-29
NYC: March 10-14
Boston: March 15-18
Providence: March 19-20
Cash Meets & select sessions available. Booking priority goes to existing/previous clientele.  New clients may humbly approach with initial tribute of $50 by contacting Me here (free signup required if not already on site.)
Be sure to read My session interests and limits before applying.