Queen Goddess Lilith organizes two long-running events that are held regularly in the New England area [Boston, Worcester, Providence, Manchester].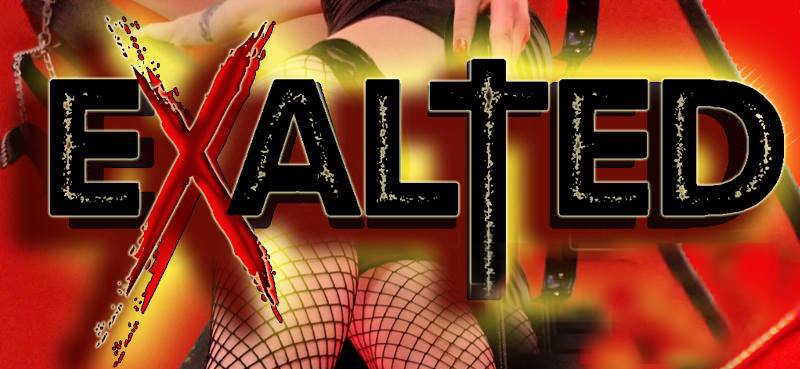 EXALTED is New England's first and only recurring FemDom session play party, formed in 2018. Attracting both Dominas and slaves from around the country, it is an opportunity for both seasoned and brand new players alike, to meet, network, and play. I am proud to say that EXALTED has been the very first FemDom event that many of the Dommes and guests have attended.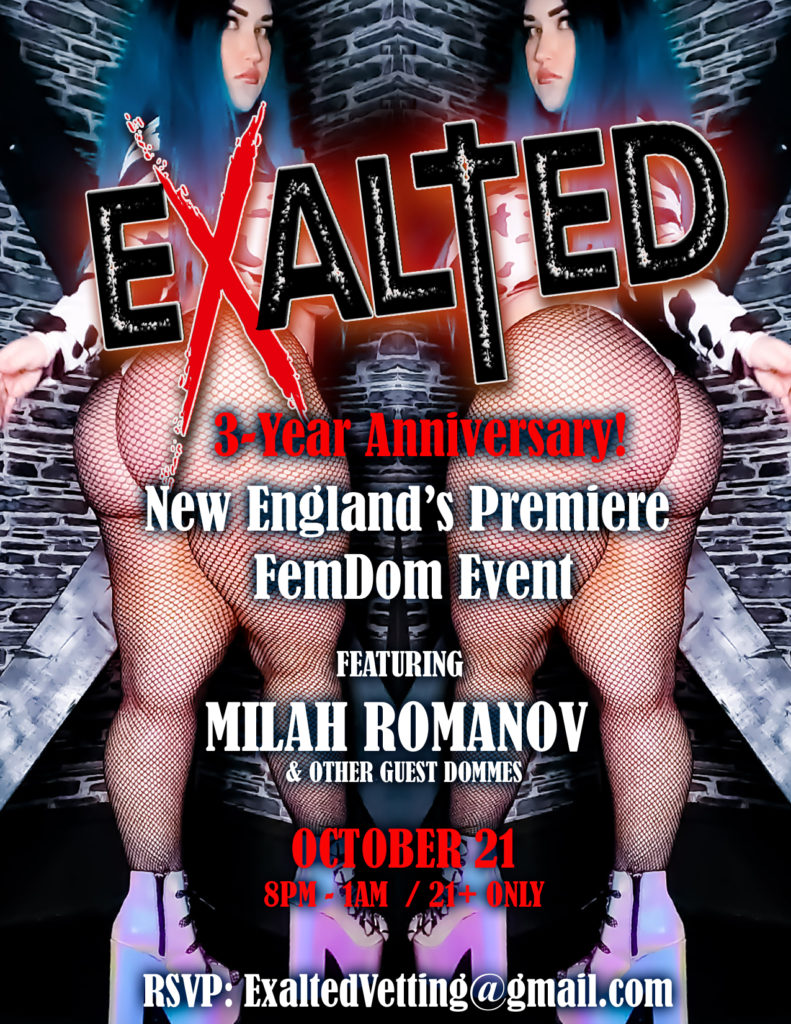 The next EXALTED FemDom party event is on OCTOBER 21, in Providence!  Featuring many powerful and gorgeous Dominas including My amazing friend Milah Romanov, this is a rare opportunity to meet, serve, and be put in your place!  you MUST be vetted to attend this event.  Email ExaltedVetting at gmail d0t com to apply!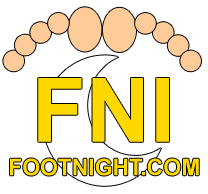 New England Footnight is part of Footnight International, founded by Steve Savage. In 2004, Princess Kali began the New England chapter of Footnight. Not long after She relocated, New England Footnight fell dormant for many years.
As the years went on, and at the steady urging of both foot models and foot lovers alike, I felt as if the community needed Me! I embarked upon the huge undertaking of resurrecting Boston Footnight, and began running the parties again in 2017. Just a few months later I went bigger, and expanded. With several different locations in New England available, I have proudly been able to bring foot parties to two states for the first time (New Hampshire and Rhode Island), as well as to almost every region of Massachusetts. It brings Me great personal joy to provide a safe space in which to explore foot fetish and appreciation.
The next FOOTNIGHT NEW ENGLAND will be held in Manchester NH area in NOV – Date TBA!! Join the mailing list to be notified when the event is live!