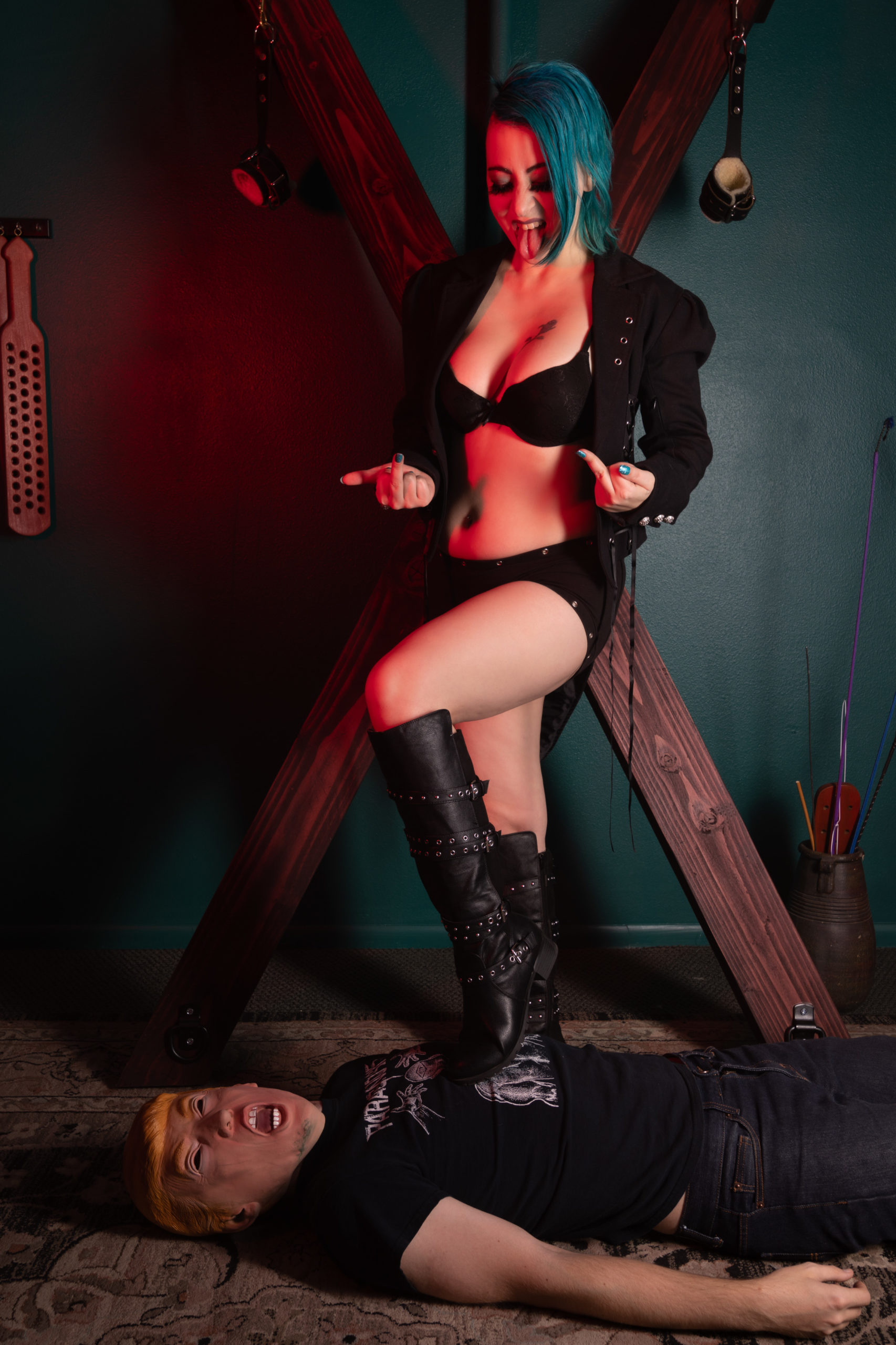 I am pleased to announce My NEW Video on Demand & Membership site!!
This blog will soon be phased out and redirected to this site, so if you're reading this message, you're looking at one of the final days of this blog.
My NEW site is where you'll be able to get all of My exclusive videos 6 months before they are released to clip stores. My MEMBERS SITE is also where you will apply for a session to serve Me in person – either in Las Vegas, Boston, Providence, or any of My traveling locations.