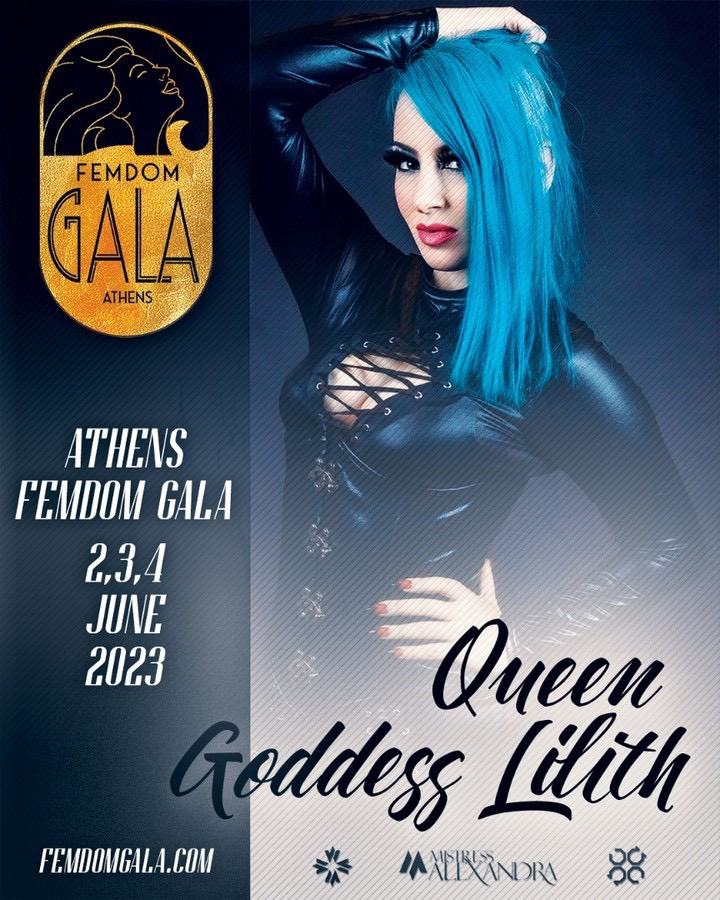 I am pleased to announce My confirmed attendance in Greece this year, at the illustrious ATHENS FEMDOM GALA.  Although this will be a brief appearance as I will be coming straight from Romania, and en route back to Boston the following day, I will be in Athens for a short, but sweet, 24 hours on June 2, to bask in the presence of Divine Feminine Energy amongst some of the most esteemed Dominas in the World.
I will be filming and perhaps even have time for a brief session or two while in Athens.  If you desire to secure time with Me, I suggest you humbly approach immediately on Loyalfans, as My time in Greece is quite limited!
I have also added many dates to My 2023 tour schedule! Same process applies for booking inquiries – politely request information via My Loyalfans page.