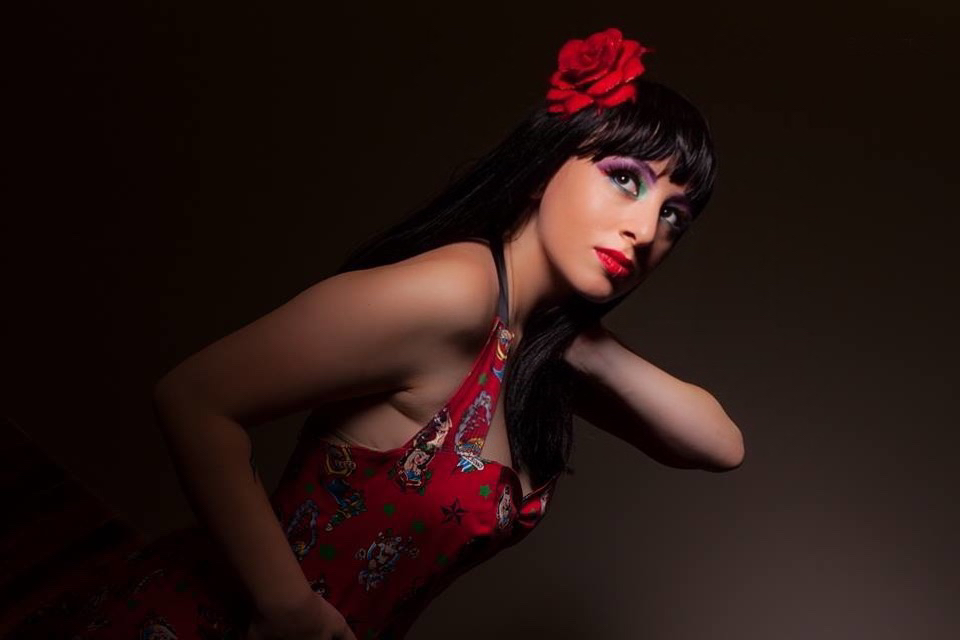 The Queen Visits Berlin and Prague
Limited, first come-first serve opportunities to serve the Goddess in Berlin and Prague.  These are long-awaited travel dates and will not be repeated in the near future – if interested in booking, the time is now!
BERLIN: 8/17-8/20
PRAGUE: 8/21-8/24
Follow booking protocols to apply, and do take note of My interests and limits before applying. All sessions will take place in My accommodations within the city centers. Public or semi-private Cash Meets are available within these areas as well.