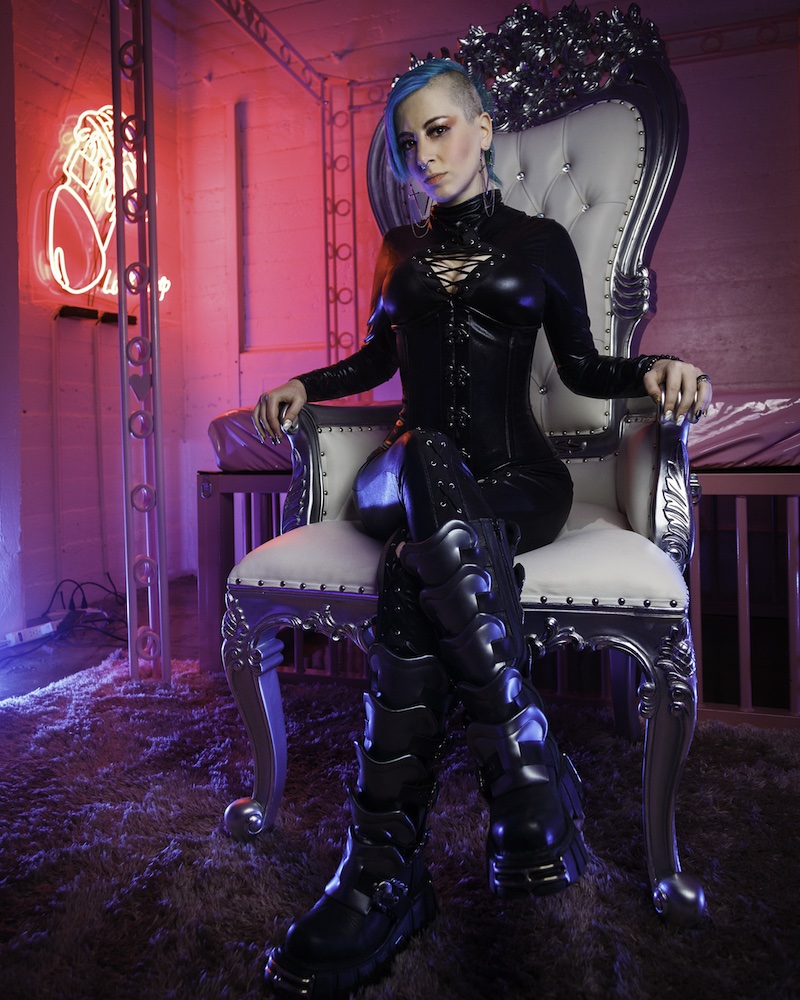 Greetings, peons. I am returning to the East Coast to be served during My sacred BIRTH MONTH of October. Take note of My FALL Domination tour dates:
10/9 – Cape Cod, MA
10/10-11 – Providence, RI
10/12-13 – Boston, MA
10/14-15 – Manchester, NH
10/16 – Worcester, MA
10/17-21 – Providence, RI [See also EXALTED event]
10/22-10/24 – Edison, NJ [EXXXOTICA]
I am doing select CASH MEETS & brutal Domination sessions to celebrate My Birthday!! If interested in securing time with Me, you can contact Me directly via My Loyalfans inbox.  To meet at EXALTED, complete the vetting process as described.