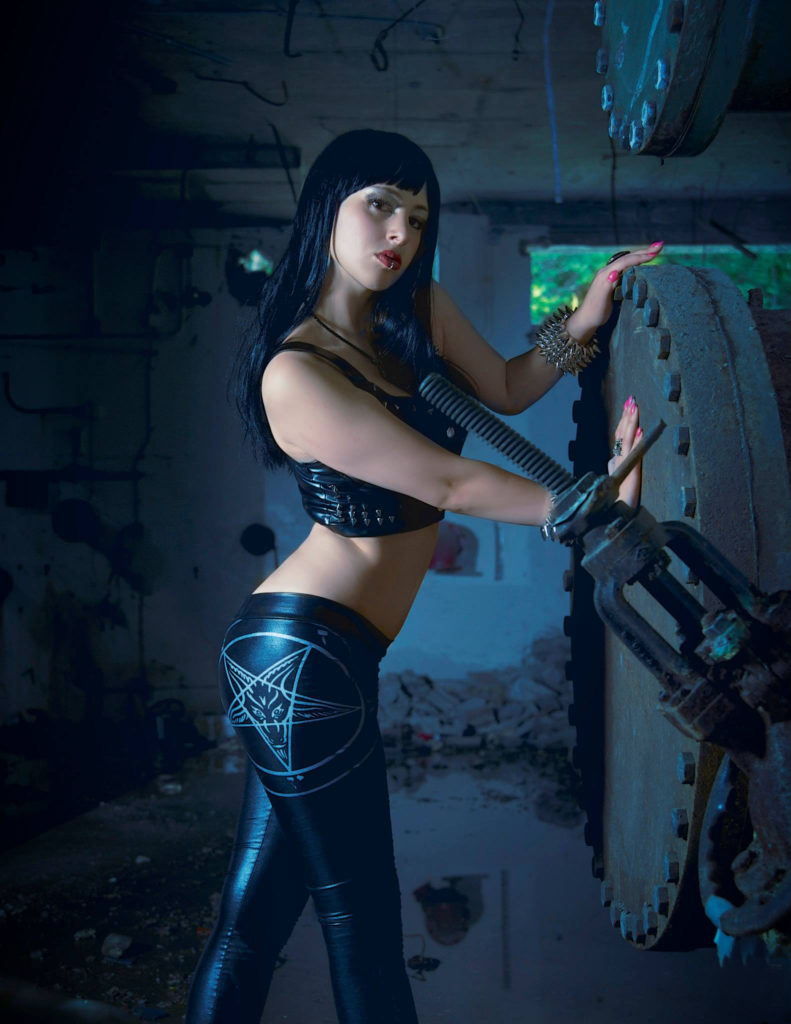 These are My upcoming tour dates. Fill out the appointment request form to inquire. Applications without references will NOT be considered.
Read My interests page FULLY before submitting form!!
June 11-14 – NYC
June 15-18 – Providence, RI
June 19-22 – Boston, MA
June 23 – Manchester, NH
June 24-26 – Portland, ME
June 27-28 – Boston, MA
Note: Some days/times are already booked. Availability is limited!