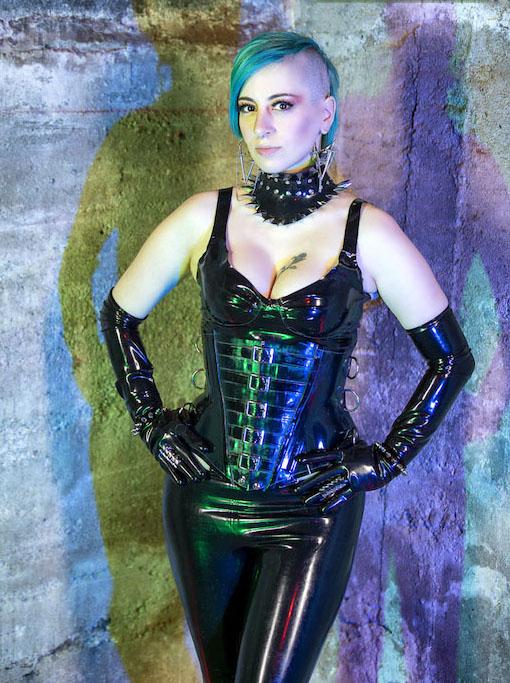 Greetings, peons and worms!
My upcoming tour dates are as follows:
Dec 17 – Worcester, MA
Dec 18 – Boston MA – Footnight
Dec 19-21 – Providence, RI
Dec 22-24 – Boston, MA
Dec 25 – Jan 4 – NYC
Jan 5-10 – DC Area (National Harbor)
This is My LAST trip in this region until late Spring.  Do not miss this opportunity to serve your Queen.  Contact Me through LoyalFans to apply for consideration.  References are REQUIRED.