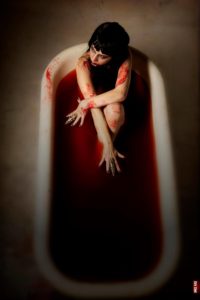 My travel for the season is officially OVER – I will not be traveling during the winter as My safety and health are the top priority.
I am not accepting ANY new clients for R/T, but I am accepting appointments from those I already know and have rapport with.
If you'd like to be considered in the future, you can contact Me via Niteflirt.
I am available for Skype sessions – contact Me via Twitter for this, and reference this post. Alternatively, you may inquire through My fan clubs, listed below.
I will still be making plenty of video content during this time, and My custom content request form is located here: Custom Videos.
My OnlyFans and LOYALFANS exclusive fan clubs are great ways to reach Me directly as well.  Be an extra good minion and join them both.
Finally, if you'd like to get into My good graces, or simply be awesome and show your admiration, My Amazon Wishlist is freshly updated with pretty objects that I desire.
Queen Lilith